This is fast going to become a staple lens for pro level photographers and enthusiastic photography communities!
See it – buy it – read opinions – from lots of other people on B&H Photo on this awesome new lens. It is coming soon.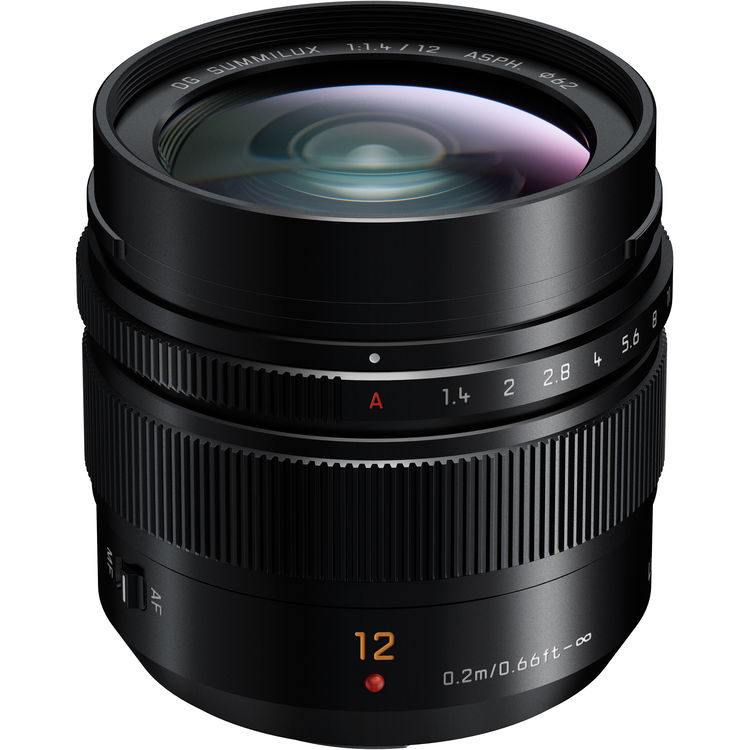 This is going to be great for m4/3 owners to get a lens that will behave a lot like a 24mm f/1.4 lens at a very high quality level. Can't wait to get my hands on one! Those of us that use a few primes, the 24mm is a basic staple to have in your bag. I have 2 of them, one for Nikon and one for Canon. now that I am growing my m4/3 camera line, that lens has been missing from my bag.
The weakness of m4/3 is the low light ability. With f/1.4 and even wider lenses, it easily makes up for the low light problem. This looks like it isn't going to be a consumer lens, but a pro level lens. Yipeee!